Product Description
Hoop Iron Production Line
Machine
Hoop iron production line :
our hoop iron making machine is high efficiency and easy to operate which can provide you with low cost and competitive advantage in your market, Final production size and capacity can make according to your personnel requirement.
Can produce different kinds of packing steel strapping, like Bluing steel strapping, painting packing belt, primary/white/silver colors packing steel strapping, galvanized steel strapping, punch steel strapping, ect.
Wire drawing machine auxiliary
Final Product:
Hoop iron is widely used in package as well as construction field in most Africa countries,
a
pplicable for the bundling and packing of stone,wood, paper, cotton spinning, glass, steel weld tube and all kinds of heavy goods/construction(enhance the strength of brick wall)/punching(stamping)/steel tube
etc
.
Thickness:
0.27-1.5mm, 0.27-1.5mm
Width:
9.5-50mm, 9.5-50mm
Length:
Customized
Inner diameter 200 / 300 / 406mm
Elongation:
3-6%/6-8%/8-12%
Tensile strength:
600-700Mpa/700-780Mpa/780-880Mpa/880-980Mpa
The two major steel strap
1.

bluing steel strapping
Bluing steel strap is to heat treatment the steels at about 200 degree centigrade and make the steel surface to form a layer of dense ferroferric oxide film. Its main ingredient is ferroferric oxide.
The layer of protective film can prevent iron rusts, before packing, you also can paint a layer of anti-rust oil to prolong the store time.(Dense ferroferric oxide film can film the steel body isolated from air and water, and have the effect of anti rust)
2.

Primary color steel strap
Primary color steel strap is also called the white packing steel strap, and the white color is the bright primary colors after cold rolling. They needn't do any other surface treatment, only need coat a layer of anti-rust oil. This kind of packaging with low price, some foreign countries used them as building material and in general their dosage is very large.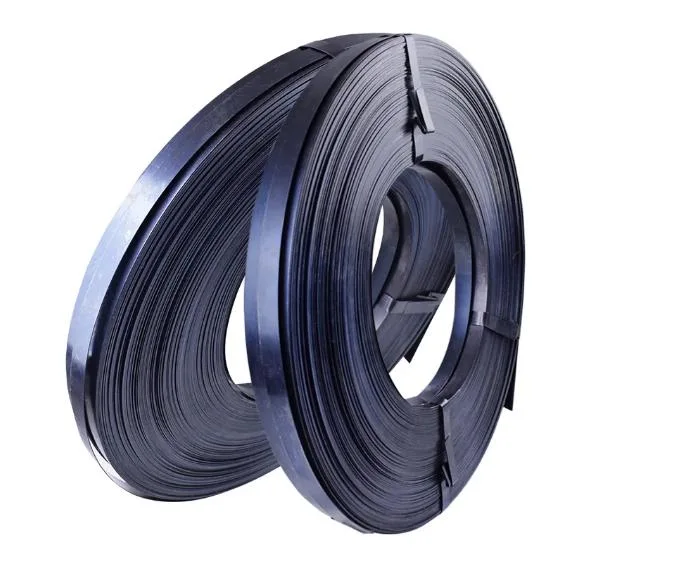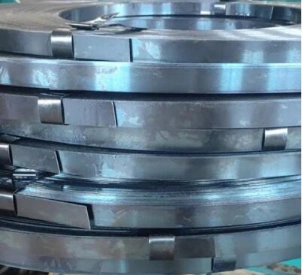 Raw Material
Standard: AISI, ASTM, GB
Steel Grade:Cold Rolled
Q195/Q235/Q345B/SPCC high tensile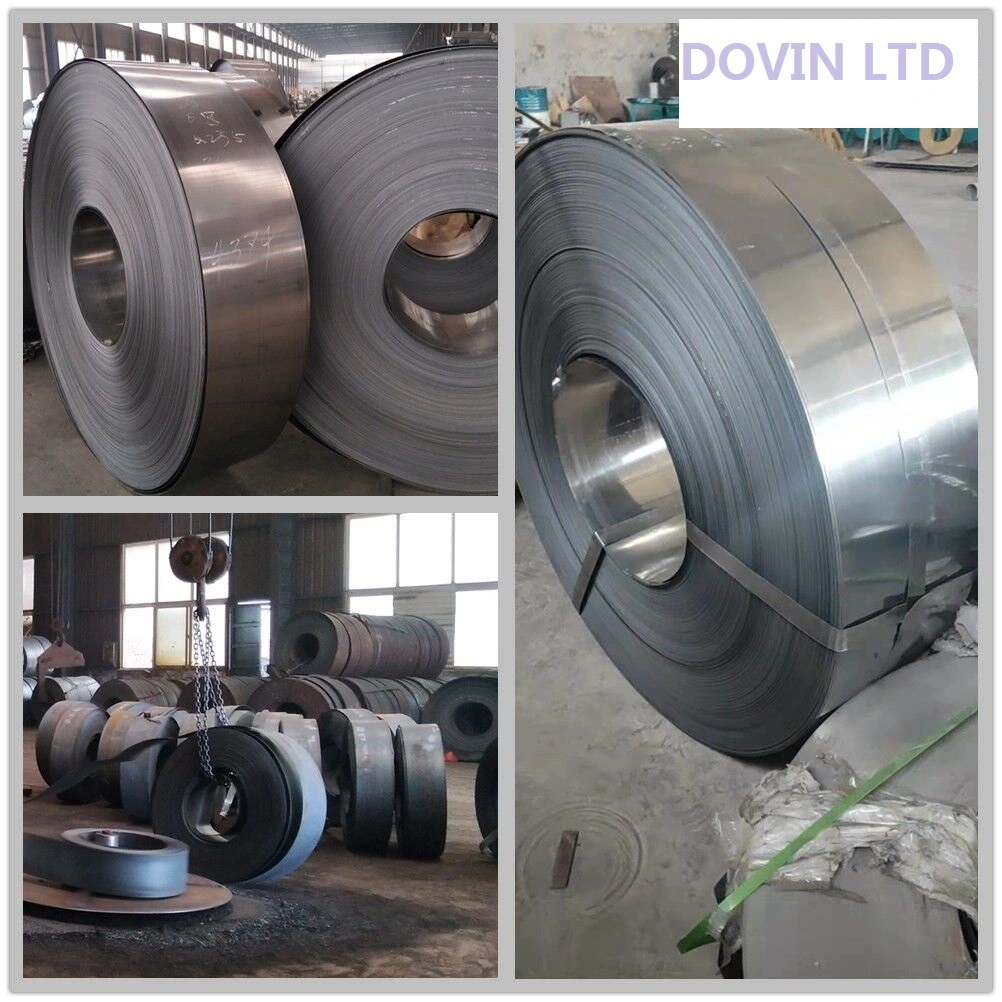 Package
Sack cloth/paper/plastic film /steel strip/pallet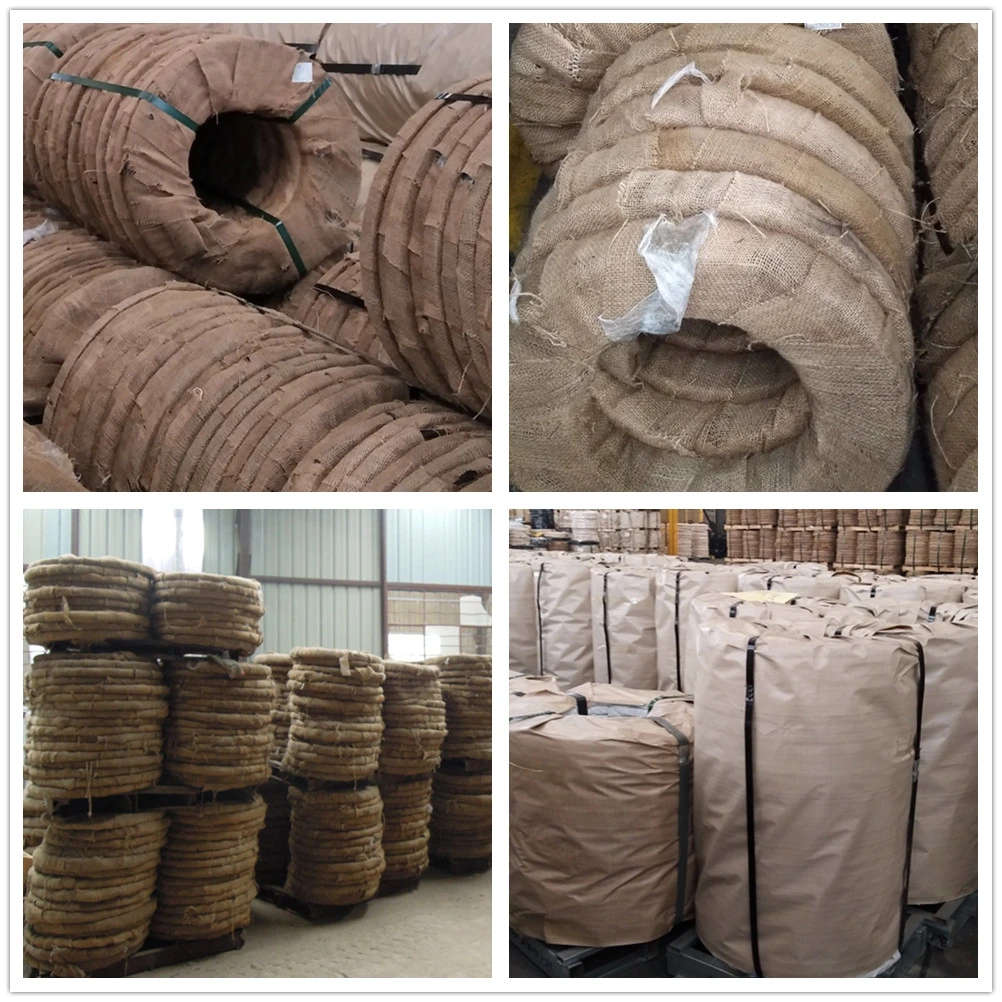 Dovin Limited is a professional machine manufacture for steel wire and steel plate related products since 2009. It is located in Zhengzhou city Henan province China, being the central part of China, being a very convenient geographical location. It`s one of the most important aviation logistics center of China and also is the hub of rail and air travel in China.
Our company initially started with nail making machine. Over the course of the preceding years, we, which are as strict professionals, have been able to garner an appreciation from a responsible attitude from our esteemed clients. What's more, this has also helped us to explore business opportunities in other fields successfully.
Company operations are headed by our general manager Ms. Donna. She is a mechanical engineer from the Department of mechanical engineering of Nanjing University of Science and Engineering, with an additional Degree in International Economics and Trade. Based on her professional background and experience in mechanical engineer over 20 years has steered our company from our infant beginnings to becoming a reputed organization handling a variety of machinery and equipment producing and exports worldwide.
Company Name: Dovin limited
Product/Service: Nail Making Machinery , Razor Wire Making Machine , Wire Drawing Machine , Roofing Nail Making Machine , Barbed Wire Making Machine , Wire Mesh Welding Machine
Contact Person: Ms. DONNA
Tel: 86-1583-8195713